Welcome! My name is Michael Robb and here you can get more information about me and my photography.   This site includes my portfolio and the services that I offer.  As a freelance photographer I am always looking for new and exciting projects.

I provide creative, reliable and timely service with professionalism and care.  Please take a look around to see examples of my distinctive style and let me know if you are interested in hiring me or purchasing some of my photographs.

Thanks for coming, enjoy your visit!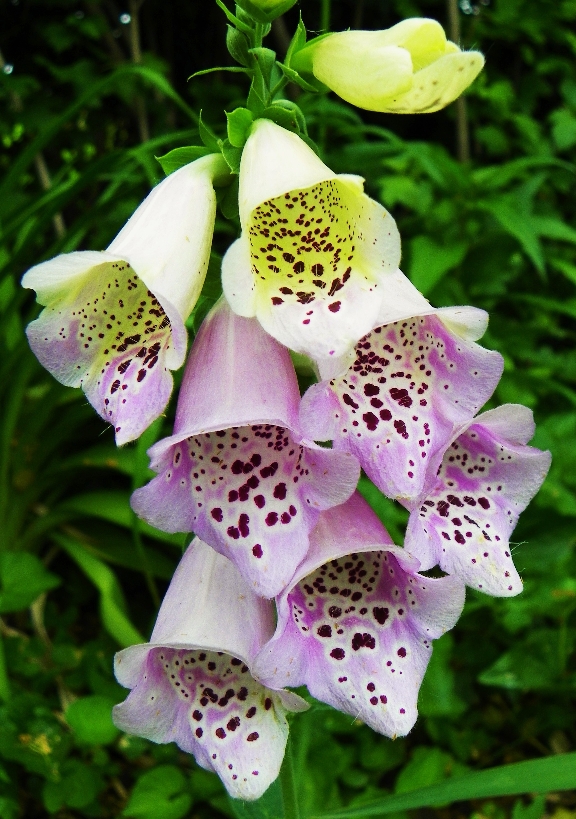 Copyright by Michael K Robb 2011